ENROLMENT FORM FOR WANAKA DOGGY DAYCARE
Please print and fill in the Big Dogs enrolment form. You can bring it with you when you drop off your dog with Nancy.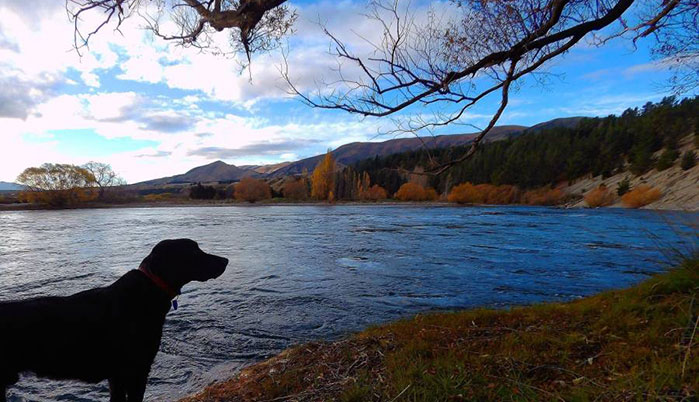 Winnie had a great stay at Big Dogs when I was in Wanaka for a wedding. She had oodles of contained space to run in, plenty of lovely other dogs to play with and trips down to the river to cool off. She didn't really want to come home when I picked her up! We look forward to staying at Big Dogs again!
Brooke & Winnie